Thirteenth World Round Table Conference on Sintering
XIII WRTCS & 25 YUCOMAT joint event
 September 2 -6, 2024, Herceg Novi, Montenegro

55 years of WRTCS 1969-2024
In memory of Momčilo M. Ristić and Drago Kolar
Welcome
On behalf of the International Institute for the Science of Sintering (IISS), we would like to extend a warm welcome to all IISS members, delegates, guests, and other valued participants attending the 13th World Round Table Conference on Sintering (XIII WRTCS 2024) Herceg Novi, Montenegro. These Conferences have been organized continuously since 1969 in Herceg Novi, until today.
XIII WRTCS includes the participation of renowned Plenary speakers, Oral presentations, Poster sessions and Symposia related to contemporary programs in the field of sintering as well as an attractive social and cultural program.
By the decision of the Presidency, members of IISS receive the right to reduced Registration fees for participation in conferences organized by the IISS, discount compared to the regular Registration fee, so members of IISS pay amount of 250 EUR. 
The XIII WRTCS will be held as a joint event with 25th Jubilee YUCOMAT Conference, at the Hunguest Sun Resort Hotel in Herceg Novi, a beautiful little town on the Montenegrin seaside. This famous hotel is located right next to the main promenade on the seafront, has pleasant ambiance and it's surrounded by dense Mediterranean vegetation of palm trees and oleanders. Therefore, we made it our first-choice numerous times before. The town is easily accessible by car, bus, and has two nearby airports, Dubrovnik and Tivat. We look forward to welcoming you to the XIII WRTCS in Herceg Novi and hope you will find some time to visit other parts of Montenegro.
Prof. Dr. Dragan Uskoković
President of the International Institute for the Science of Sintering
ORGANIZED BY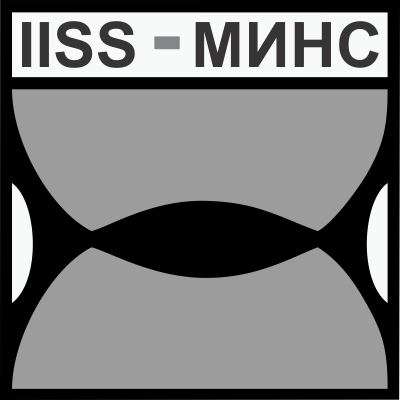 Managing Board of the


International Institute for the Science of Sintering